Last Christmas I shared five homemade gifts you could make with items from IKEA and that post was a huge hit.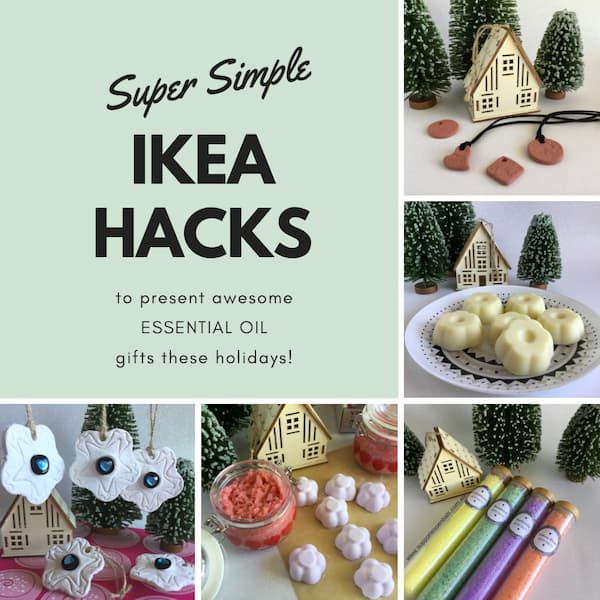 While that post was based around ideas for making your own Christmas gifts, I realized that these cute little terracotta diffuser pendants are suitable for giving all year around so I decided to give them their very own blog post.
---
This post contains affiliate links. If you buy something through one of those links, I will receive a small commission at no extra cost to you. As an Amazon Associate I earn from qualifying purchases.
Thank you for supporting my site!
---
Let's Recap!
Ever wanted to make your own diffuser jewellery but just didn't know how to go about it?  Well here is an easy peasy IKEA hack for making a beautiful pendant out of air hardening clay.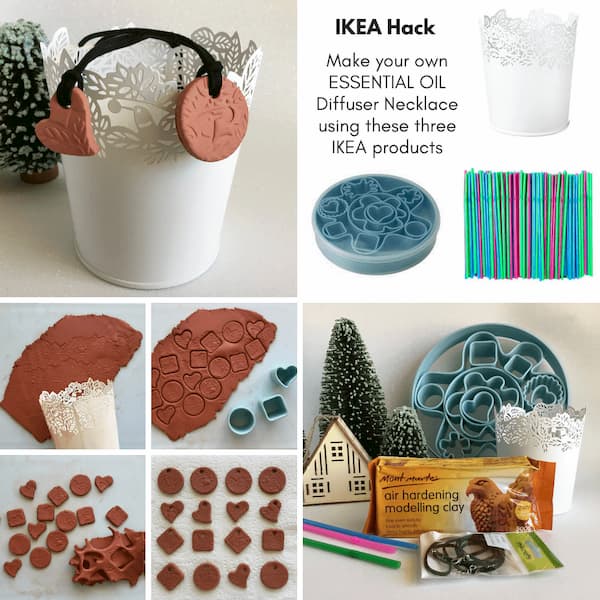 Gather Your Supplies
Materials from IKEA
SAMVERKA Plant pot
DRÖMMAR 14-piece pastry cutter set in box, light blue
SODA Drinking straw

Additional Materials
Rolling Pin & Plastic Cutting Board
A cup of water
Paper Towel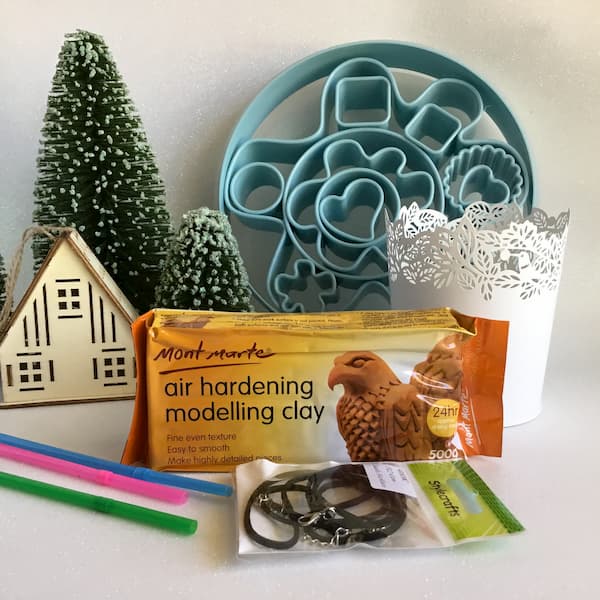 Method
Roll out your clay on a non-porous surface (like a plastic cutting board), then roll a SAMVERKA plant pot across it to emboss the clay with its pretty design.
Then use a DRÖMMAR pastry cutter set to cut out small embossed shapes. Remove the excess clay then smooth the edges of your clay shapes with a finger dipped in water.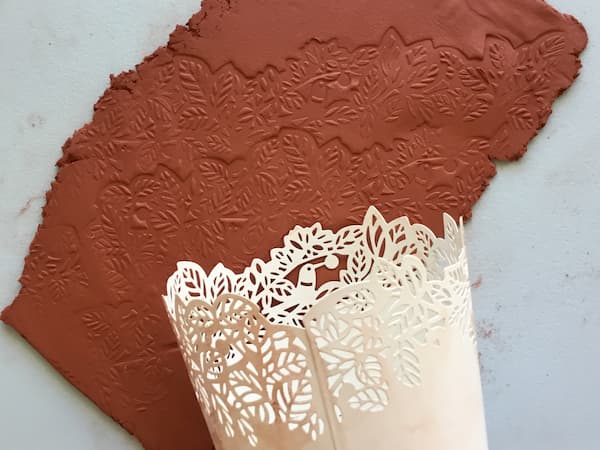 Finally, punch out a hole in the shape with a SODA drinking straw and put the shapes aside to dry on a paper towel (refer to the instructions for your air hardening clay to determine drying time).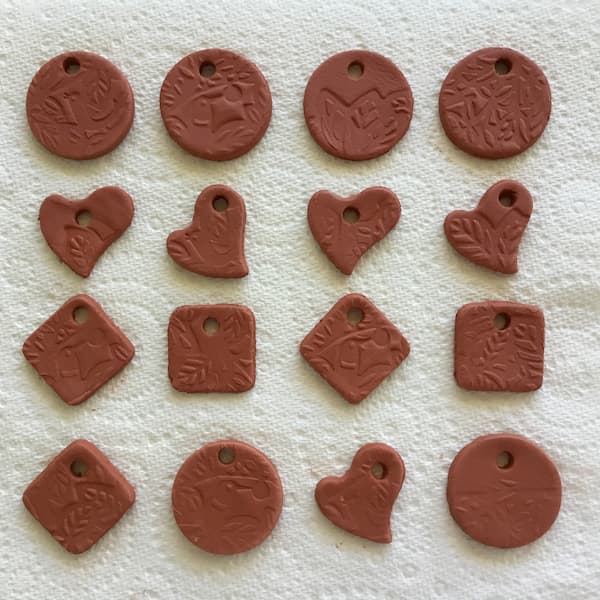 Once dry, thread a craft necklace through your clay pendant, add some essential oils and fasten your necklace around your neck – so easy!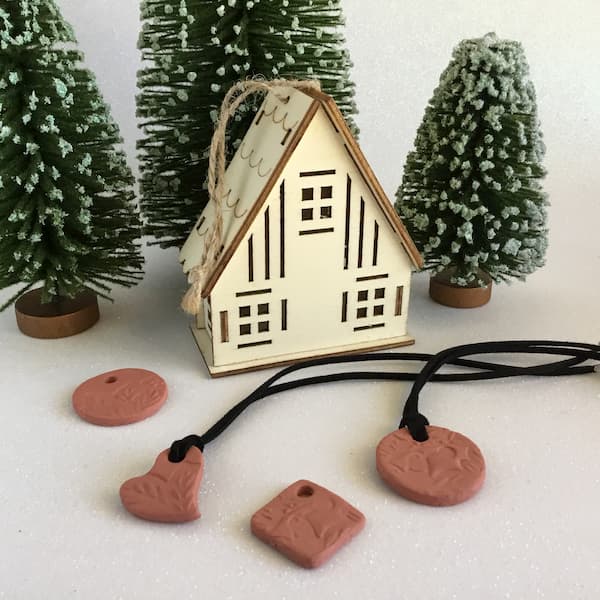 Enjoy!