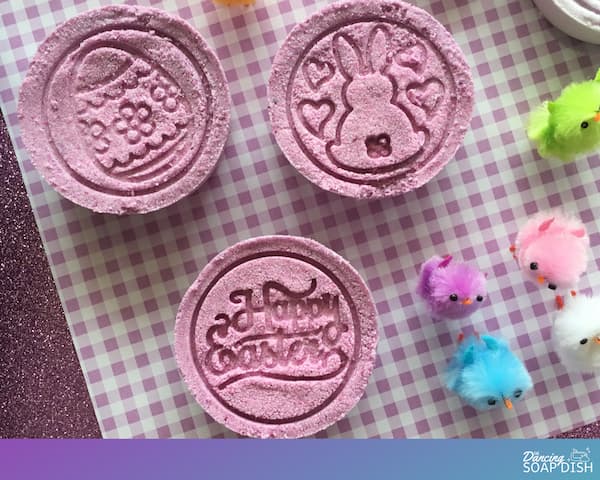 This easy do-it-yourself recipe shows you how to use Easter cookie stamps to decorate your bath bombs.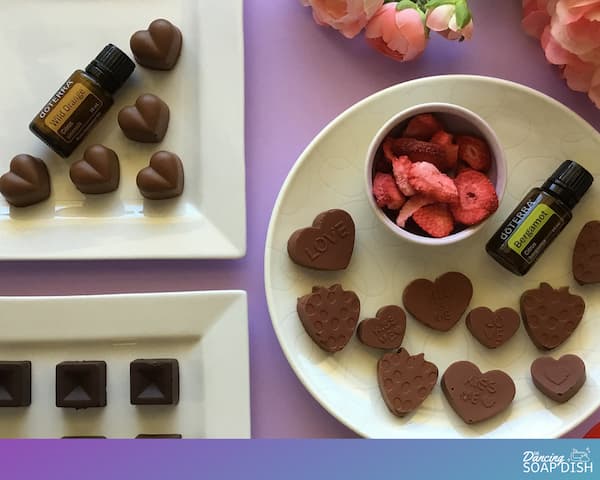 Spoil your Valentine with a traditional Lover's treat - chocolates flavoured with essential oils.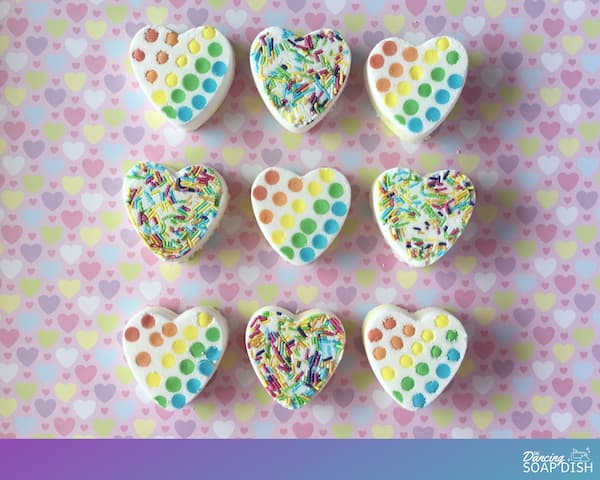 Making, and then playing with, these lemonade-scented bath bombs is a great way to occupy the kids these school holidays.